My approach to coaching
My job as your coach is to support you in tapping into your greatest dreams for your workplace and helping you craft a plan to create that workplace with your team.
I'll bring questions to support your reflection on the workplace you're striving to create, my curious undivided attention, and practical tips that have supported teams in creating the workplace of their dreams.
We'll focus much more on process than outcomes, as I believe strongly that the best outcomes are co-created by your team. 
I'm also happy to support white leaders who are grappling with their role in racial and social justice work. We'll reflect together on how you want to use your voice and power, barriers to your fullest contributions, and practical tools for how to shift and share power.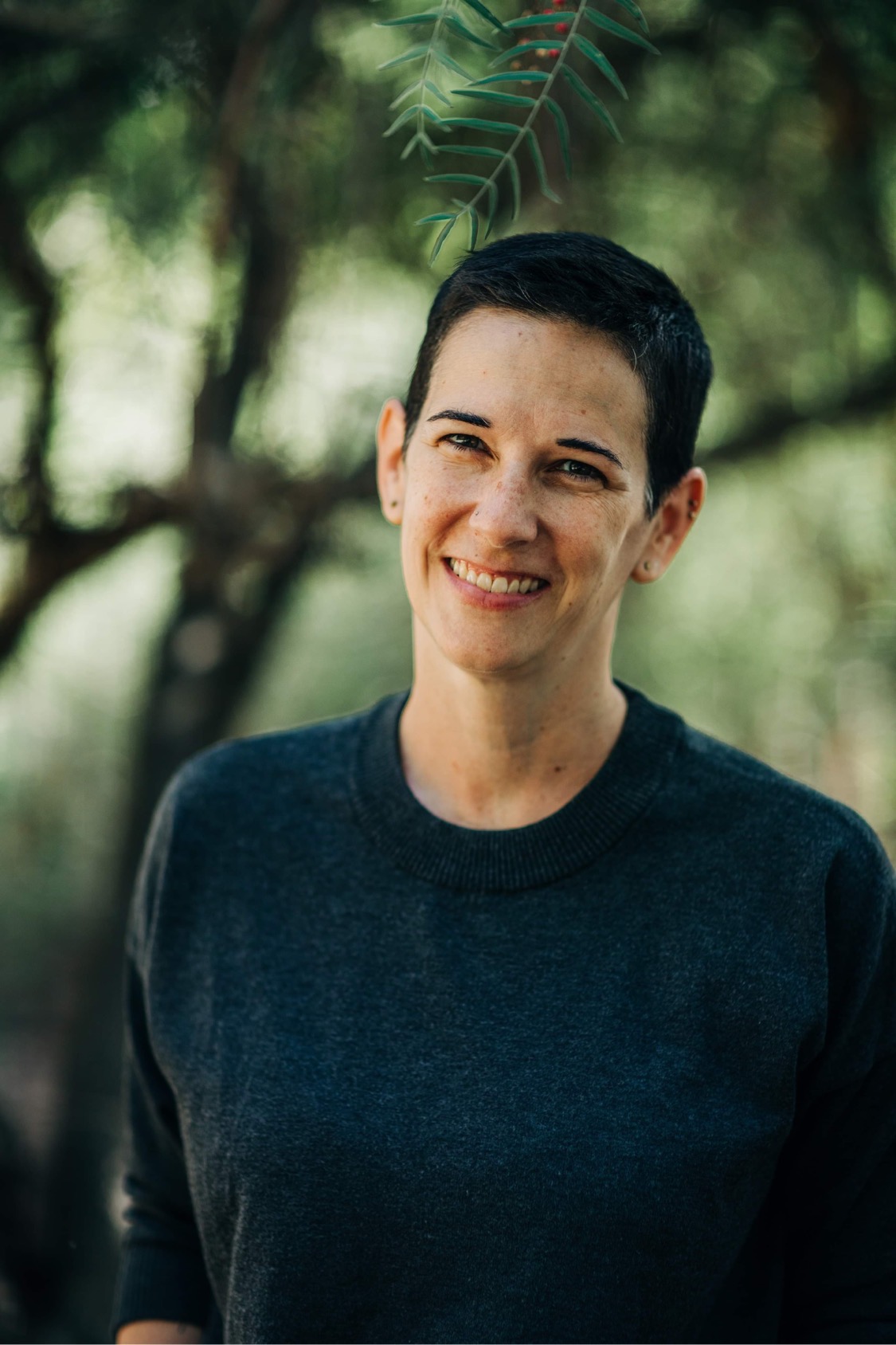 Christine Margiotta

I've spent over 20 years working for social justice, and my biggest takeaway is that the most important work starts in our workplaces. Our organizations are the place where we can live into the reality we aim to create in our communities, a living laboratory for our collective dreams. I'm the Executive Director of Social Justice Partners Los Angeles, where we invest in and expand communities advancing racial and social justice. Our team co-creates our liberatory workplace, and we now share those practices and processes through our trainings and coaching. I facilitate Anti-Racism for White People, a course for white people who want to deepen their understanding of the impact of white supremacy and their role in combatting it. Through these trainings and workshops, we've trained and coached over 1,000 nonprofit and philanthropic leaders. I look forward to working with you!


Frequently Asked Questions

How do I schedule my appointment?
Upon purchasing coaching, you'll receive a calendly link to book an appointment immediately.

Can I purchase coaching more than once?
Absolutely! If you find yourself in need of coaching in the future, simply purchase the coaching again.

Can I bring other people?
You bet. Feel free to bring your team, colleagues, whoever you want. This is your time and I am here to serve you however is best for you.