Exponential Impact is all about adding zeros. 
If your solution works in one community - let's add a zero and bring it to 10. 
If your solution is being implemented in 10 school districts - let's add a zero and bring it to 100. 
If your solution is being used in 100 health care settings - let's add a zero and bring it to 1,000. 
This course will help you navigate one unavoidable truth: what got you here (an equitable and proven solution) won't get you there (bringing that solution to scale). Scaling isn't about getting people to do what you want them to do. It's about orchestrating the loss of control of thousands of people you'll never meet moving in the desired direction. We call that unleashing. We're going to teach you how.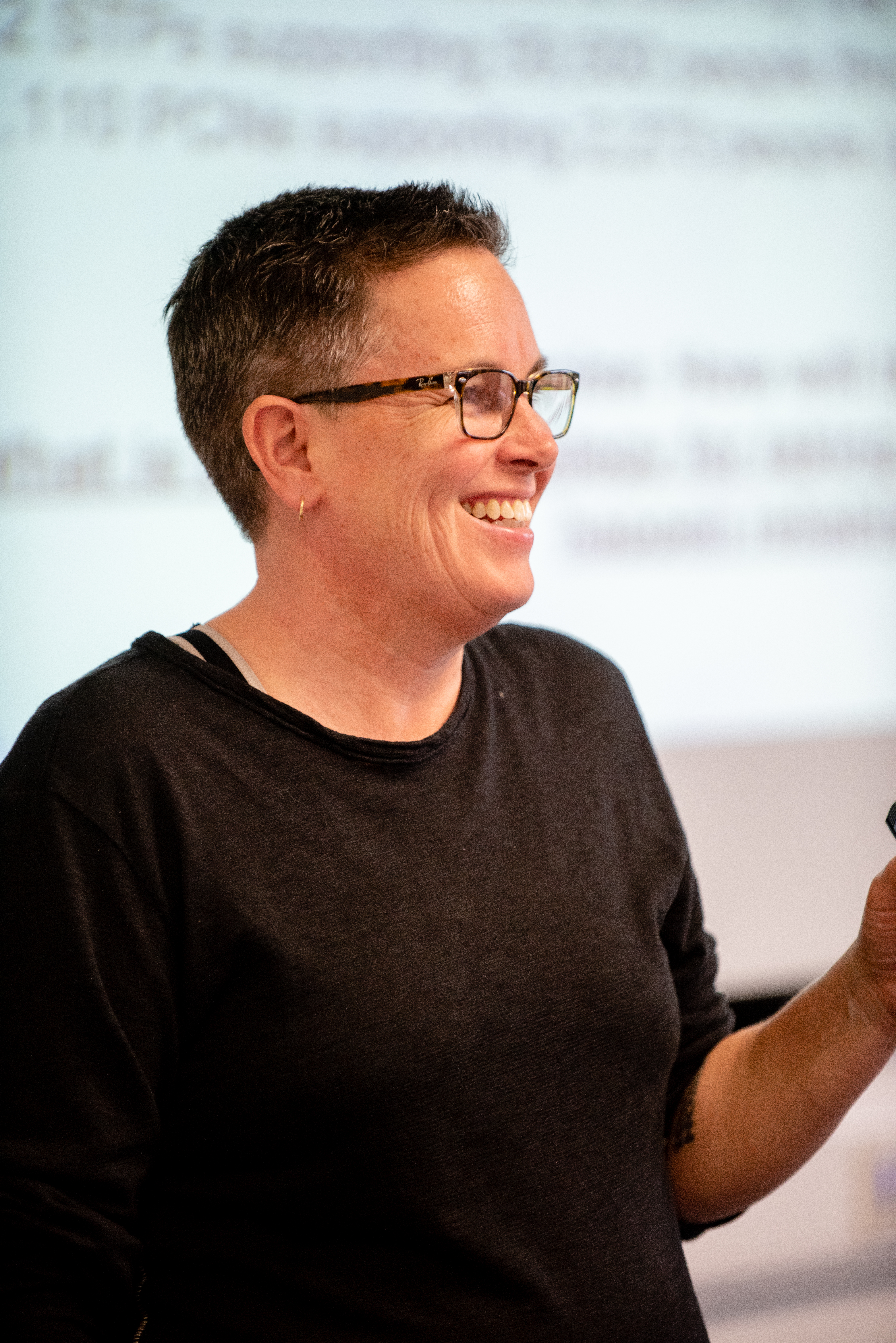 As the Principal/Owner of The Billions Institute, I see my purpose as to inspire and support leaders in the social sector to step all the way into what you're here to do on this planet. And it's always bigger than you thought. In 2015, I created the Skid Row School to train foundation and nonprofit executives how to effectively design and run large-scale change initiatives. Prior to that, I created and led the 100,000 Homes Campaign that mobilized 186 cities to house 105,000 people off their streets in just four years. I am a graduate of West Point, the New School, and the Leadership and Transformation Program at the Foundation for Conscious Living.