If you want everyone on your team to bring their whole and best selves to the work, hold a date on the calendar in the next few weeks and give this gift to them now.
We've helped hundreds of organizations design and lead large-scale social change initiatives. We know you will not succeed unless you free up your colleagues to bring their whole and best selves to the work.
To really make significant and lasting change, you need everyone on your team to bring their great big brain and their bodies, hearts, spirits and souls. And this doesn't just happen. You have to intentionally create that context.
This package will help you do just that.
We know a lot of teams are going through organizational restructurings, layoffs, and in some cases rapid expansion to meet urgent demand presented by COVID-19. We want to give you and your team these simple but profound exercises to support you in establishing authentic relationships, clarifying your values and setting clear agreements. This is what we'd recommend you do if we were to facilitate a team retreat for you. Since we can't be there ourselves, we thought we'd give you these tools to get started on your own.
We recommend doing all the self-paced modules in this course before you meet for a team retreat, then bringing your worksheets with you to share with one another.
Good luck!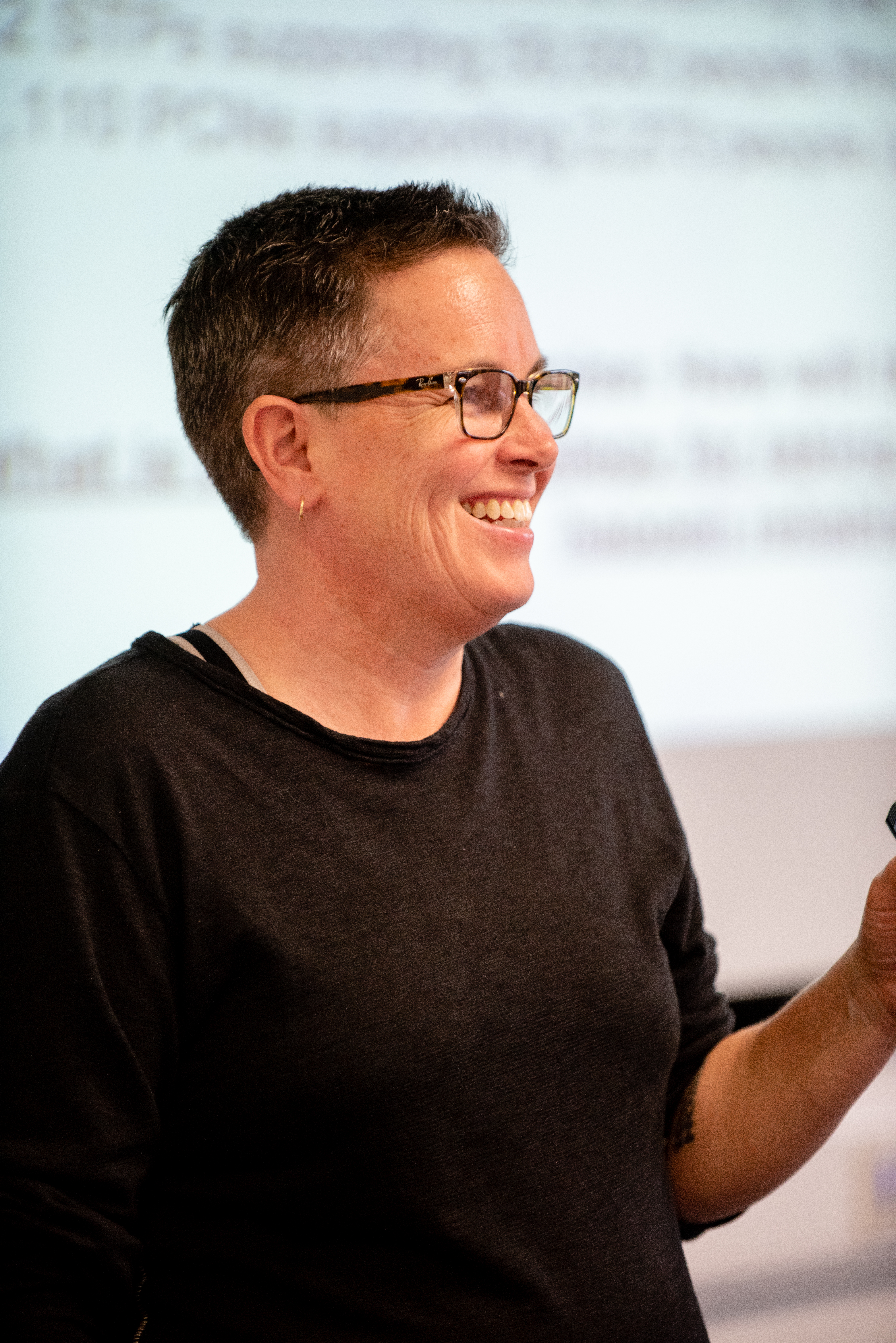 As the Principal/Owner of The Billions Institute, I see my purpose as to inspire and support leaders in the social sector to step all the way into what you're here to do on this planet. And it's always bigger than you thought. In 2015, I created the Skid Row School to train foundation and nonprofit executives how to effectively design and run large-scale change initiatives. Prior to that, I created and led the 100,000 Homes Campaign that mobilized 186 cities to house 105,000 people off their streets in just four years. I am a graduate of West Point, the New School, and the Leadership and Transformation Program at the Foundation for Conscious Living.