Learn the Framework
Come to this introductory session to learn the framework
that has inspired thousands of world changers to
disrupt business as usual, maximize their impact, and fulfill their purpose.
The MFU is all about
Orchestrating the loss of control of thousands of people
you'll probably never meet moving in generally the desired direction.
In this introduction to the MFU you will receive many practical tips for
designing and leading large-scale change that you can put to use immediately.
There are four pillars of the MFU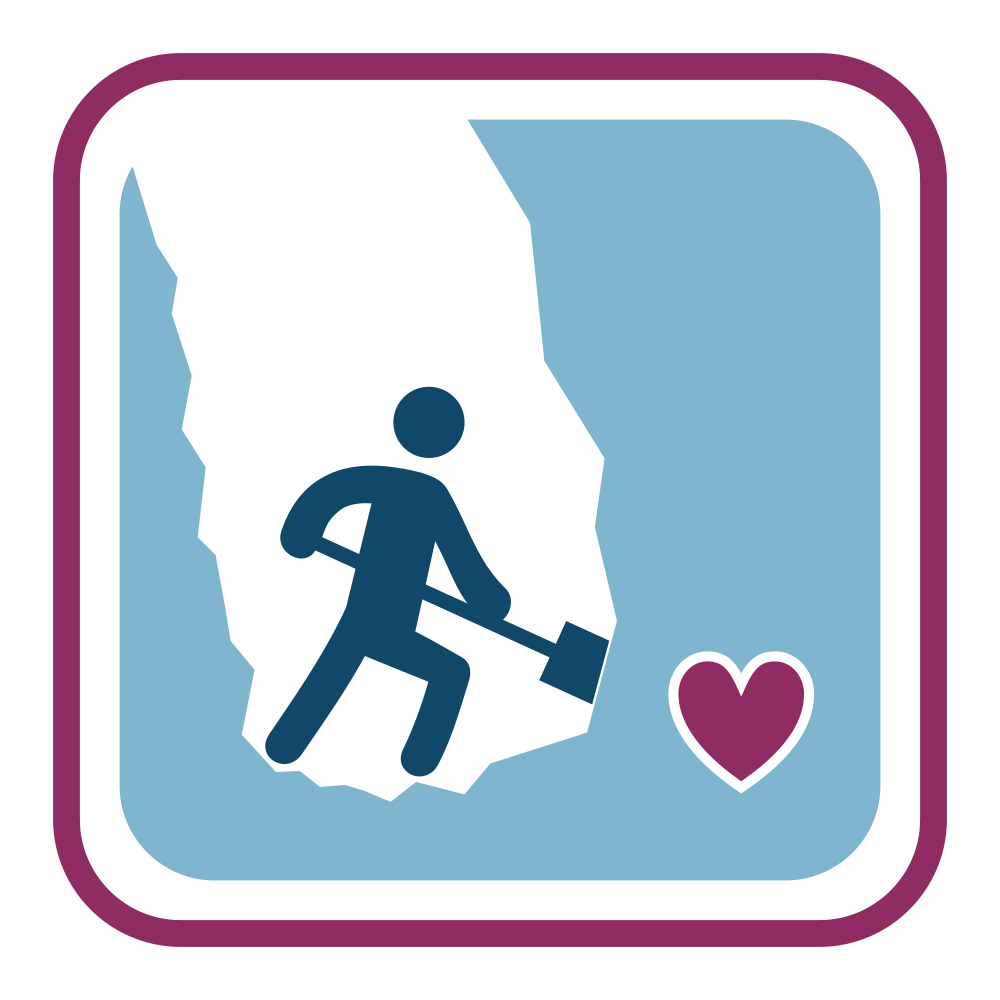 All too often people fall in love with their solution, but forget to confirm that it solves the problem in the first place.. The first step is to dig deep into your problem, your solution, and the system through which you want to spread transformation.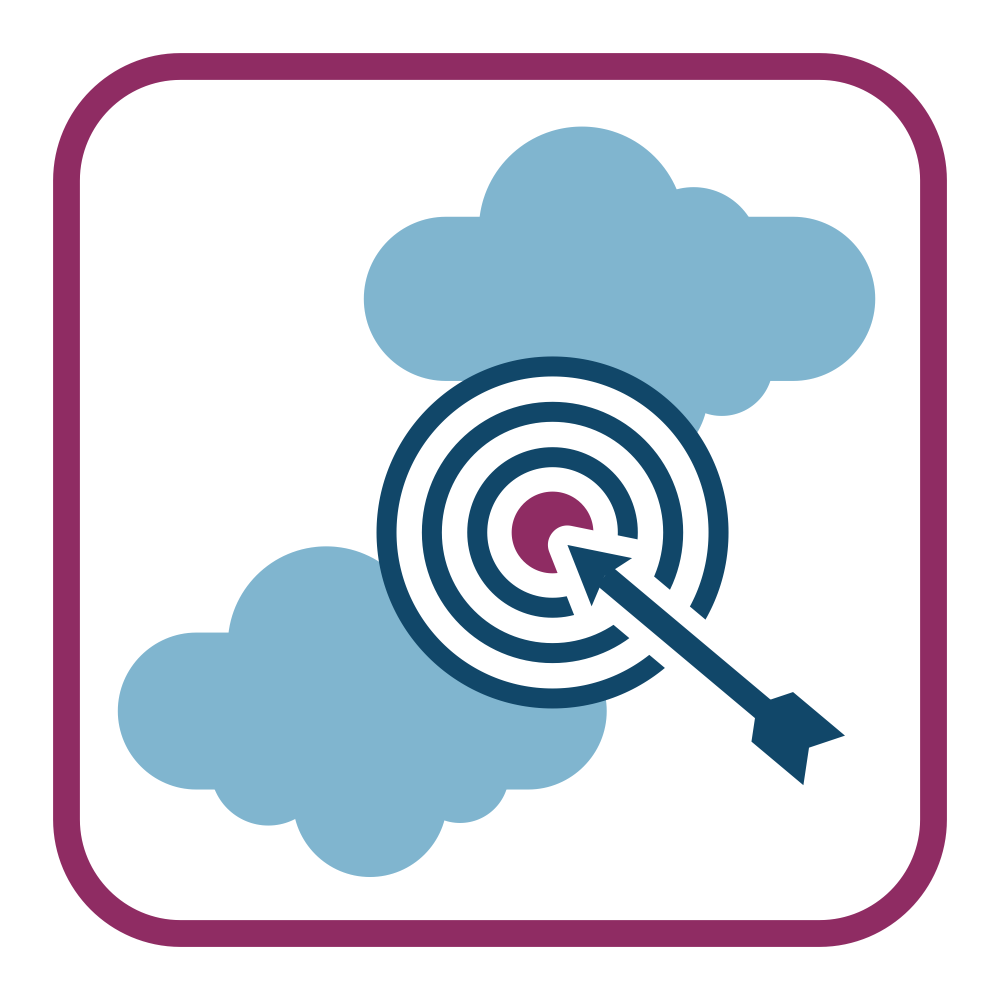 It's hard to get goal setting just right. Some leaders err by playing it too safe (and never reaching their potential impact), other leaders err by being too grandiose and vague. The next step is to dream big and discover the "just right" amount of "how much, by when" for your next wave of expansion.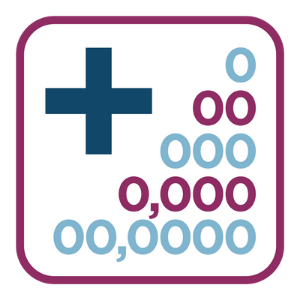 Add Zeros
Let go of the belief that controlling things is "good management." When leading large-scale change, you have to get people you'll never meet to change their behavior. You are going to need leverage big time. What got you here won't get you there. Add zeros will help you get that leverage.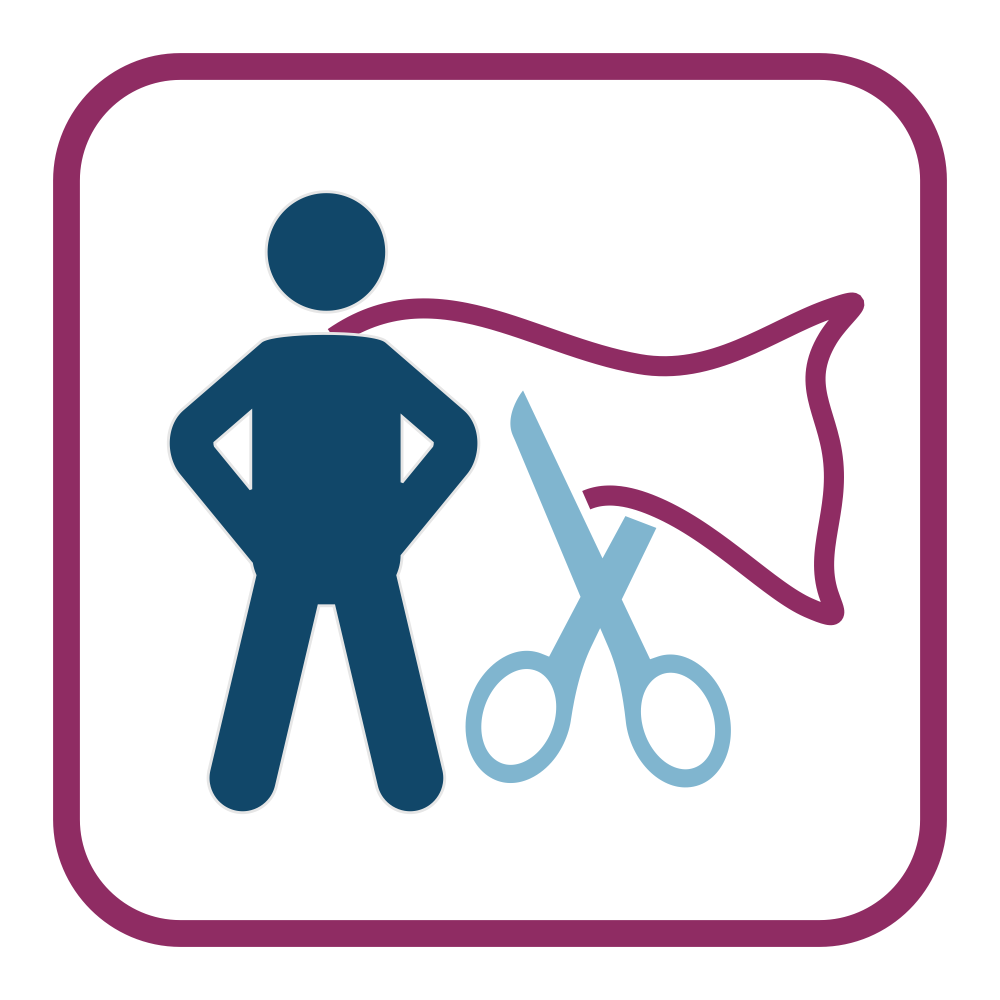 No Heros
The best scaling strategy is worthless unless those leading it are willing to do the inner work of social change. The most likely source of failure – whether that be burnout or irritating all your colleagues – is your own shortcomings as a leader. No heroes is where we tend to that inner transformation that must occur if we are to succeed.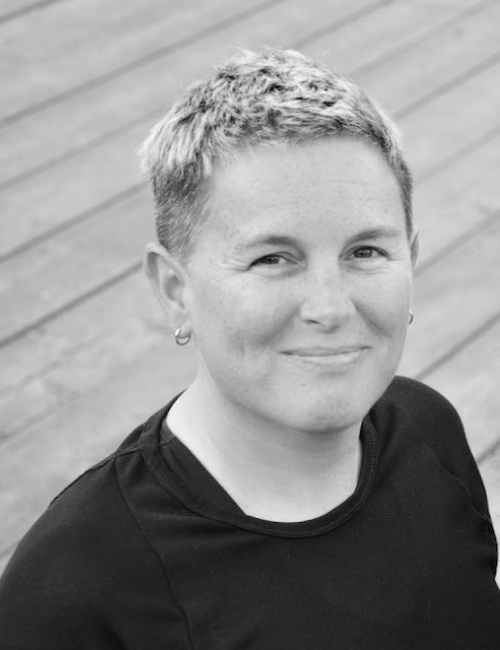 Meet Your Instructor, Becky Margiotta 
As the Co-Founder of The Billions Institute, I train leaders from every nook and cranny of the social sector how to spread and scale their solutions to some of the world's most vexing problems, while not losing themselves along the way.I am here to inspire and support you in making your big dent in the Universe and that is almost always bigger than you imagine! 
Some of my awards include the White House "Champion of Change" award, the Schwab Foundation "Social Entrepreneur of the Year" award and the National Conference on Citizenship's "HOOAH" award. 
Back in 2015, we started training government, foundation and nonprofit executives how to design and run successful large-scale change initiatives. Since then, we've trained thousands of leaders on every continent except Antarctica. Prior to that, I created and led the 100,000 Homes Campaign for Community Solutions that mobilized 186 cities to house 105,000 people off their streets in just four years. You might have also heard me host the Unleashing Social Change podcast or guest lecturer at the Stanford Graduate School of Business and the Harvard T. H. Chan School of Public Health.