Who we are:
We work in health care, human services, education, climate change, immigrant rights, LGBTQ+ rights, racial and social justice, and journalism.
We are leaders in government, nonprofit, philanthropy, and small business. We are activists in our communities.
Everyone in this community is here on this planet to get big things done in this lifetime.
How we roll:
Some of us show up for every single coaching call.
Some of us only show up when we're in a pickle.
Both options are perfectly acceptable in this community.
The best part of being in this community is that we always show up for one another.
If you're looking for a safe space to grow as a leader and connect with a diverse and exceptional peer group, look no further.
The Billions Institute Coaching Community was created for leaders just like you. We are here to help you resolve your most thorny leadership dilemmas and to know that no matter how lonely it may feel at the top, you are never alone.
What you get:
Twice a month you will have the option to join a confidential group call with a Billions Institute coach and receive - or witness and provide support for other members - just-in-time coaching on pretty much anything that's keeping you awake at night. Our coaches have been hand-picked for their outstanding coaching skills and their relevant expertise. They can help you:
address challenges related to race, diversity, equity, and inclusion
get the right people on the bus
get the wrong people off the bus
align your organization
optimize your genius
bring out the best in your colleagues
design equitable programs
establish a liberatory and regenerative culture with your team
design for spread/scale
manage up
tackle board and governance issues
clear up organizational dysfunction
overcome imposter syndrome
set boundaries
achieve some semblance of life-work balance
You get the picture. Our coaches are the best! If you were to seek 1:1 coaching with any of them, the least expensive option would be $300/hour. This is an exceptional deal, just sayin'.
But it's not just the coaches - it's the community itself.
When you become a member of the Coaching Community you get access to our exclusive members-only message board where you can get 24/7 access to this exceptional peer group for honest feedback and mutual aid. We really do show up for one another.
Also included in your membership:
10% discount on any 1:1 coaching purchased through our "a la carte coaching" offer (coming soon). ** This alone is worth the membership fee if you plan to get any 1:1 coaching.**
Curated resources (pdf of Becky's book, Impact With Integrity, handouts and worksheets from all our workshops, guided meditations, etc.)
First dibs and exclusive discounts to Billions Institute trainings and events
Coaching Schedule:
1st and 3rd Wednesday at 11 AM Pacific (2 PM Eastern, 7 PM GMT)
Our intent is for this to be your refuge, your sanctuary, your happy place. 
Because friends don't let friends lead social change alone...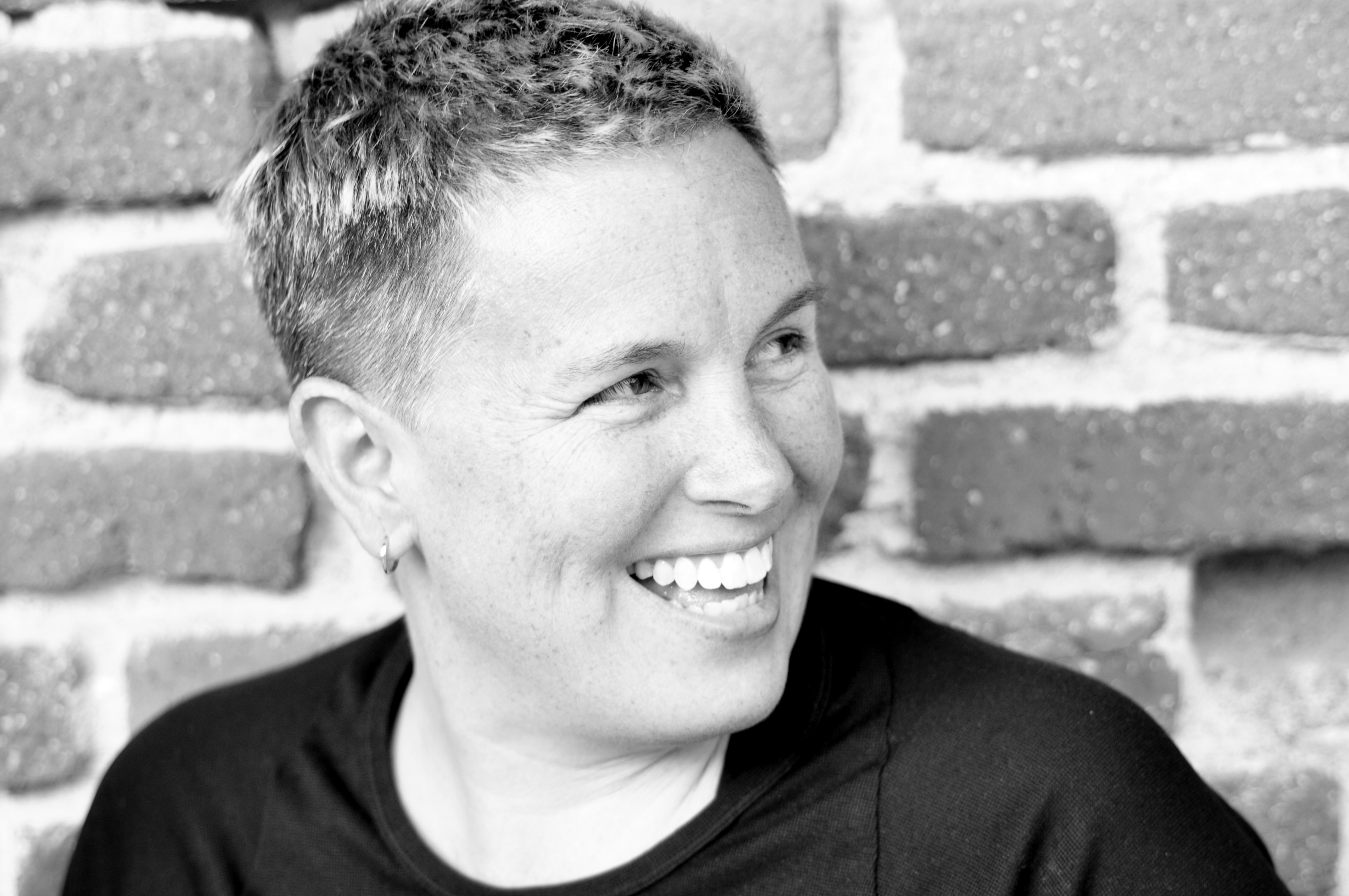 I am a tuning fork for authenticity and aliveness. I have a knack for detecting any internal wobbles and playfully bringing them to the surface for your attention. I get such a thrill in supporting you in discovering what is true for you, in that moment. I am the author of #1 bestselling book, Impact with Integrity: Repairing the World Without Breaking Yourself, cofounder and owner of The Billions Institute, LLC, and the host of the Unleashing Social Change Podcast. You can consider me your "woo woo can of whoop ass." I look forward to helping you swing for the fences, fulfill your destiny, and make your big dent in the Universe. Prepare to be challenged in the most loving way possible.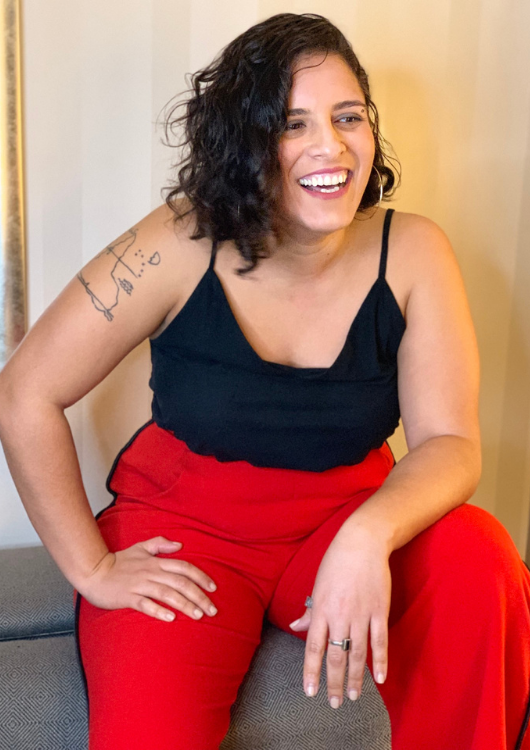 Dr. Christine Ortiz Guzman
Dr. Christine Ortiz Guzman is a serial entrepreneur with a passion for innovation through equity-centered design. Her current venture is Equity Meets Design, a think & do tank that builds capacity in folks to use an equity-centered design process to answer the question "How do I do equity?" Their equity by design process supports individuals and organizations to intentionally design their interventions, interactions and institutions for equity and justice. You can take more of her courses here.
Christine spent her teenage years creating the national Truth tobacco prevention campaign and launched her first consulting firm at 17, supporting states and other countries interested in implementing the Truth model. She has launched k-12 microschools, consulted for schools in the US and internationally, designed and coached entrepreneurs, coordinated a national competition for innovative school models, and designed and taught graduate-level courses on redesigning schools at the Stanford d.School and Harvard University.
The first in her family to have a college degree, Christine has a BS from MIT, Masters in Education and Non-Profit Management, and a Doctorate in Education Leadership from Harvard University. In all her endeavors, she has been motivated to address the barriers innovators face when tackling complex equity-based social issues, leveraging and accounting for the entirety of who she is, especially her experience being a Latina and a mother from the south. She lives in Orlando, Florida with her partner who is a stay-at-home dad to her teenage and newborn daughters.
Susan X Jane is the Principle of Navigators Consulting. She has over 25 years of experience working in the field of culture, diversity and inclusion, providing strategic planning, facilitation, program development, and training to both big and small organizations in Boston and beyond.  Susan helped dozens of Boston area organizations grow their capacity to serve diverse audiences during her decade as a senior manager at the YWCA Boston. Most recently, Susan was a professor of Communications and director of Wheelock College's Communication and Media Literacy program where she trained the next generation of activists and leaders to affect change in the public and private sector, teaching courses like Media and Race, Sociology of Minorities, and Organizational Communication. Susan is a skilled facilitator, experienced in making organizational cultures inclusive. She has served on a number of planning committees, including The Youth Voice Collaborative, LiNC, The South End Youth Workers Alliance, The Wheelock College Strategic Realization Team, and The Boston Civic Media Planning Group, to develop and support execution of long-term organizational strategic plans.  Susan believes that diversity isn't about checking a box; it's about leveraging the best human capital to achieve your organizations' mission and goals. She is passionate about helping organizations build sustainable integrated inclusion practices that will help their company, their clients and our world thrive.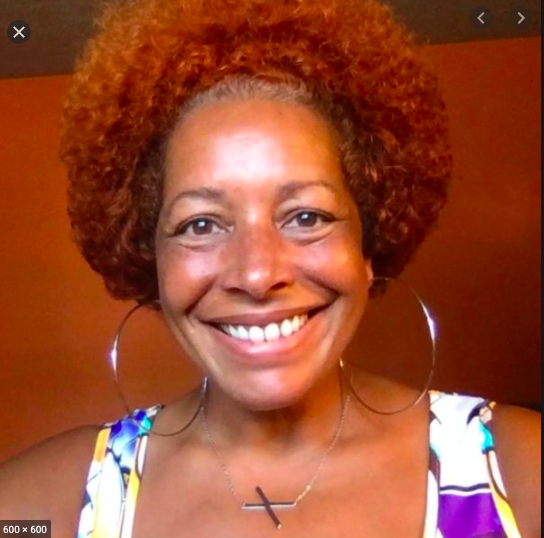 Mike Thompson
Mike's passion is creating vibrant, mission-focused organizations while modeling how to have fun and live authentically. He's a transformational and visionary leader with a proven track record of elevating organizations such as LGBTQ Community Center of the Desert, One Colorado, Equality Utah, and GLAAD. Mike is a graduate of University of Oklahoma and the Leadership and Transformation Program at the Foundation for Conscious Living.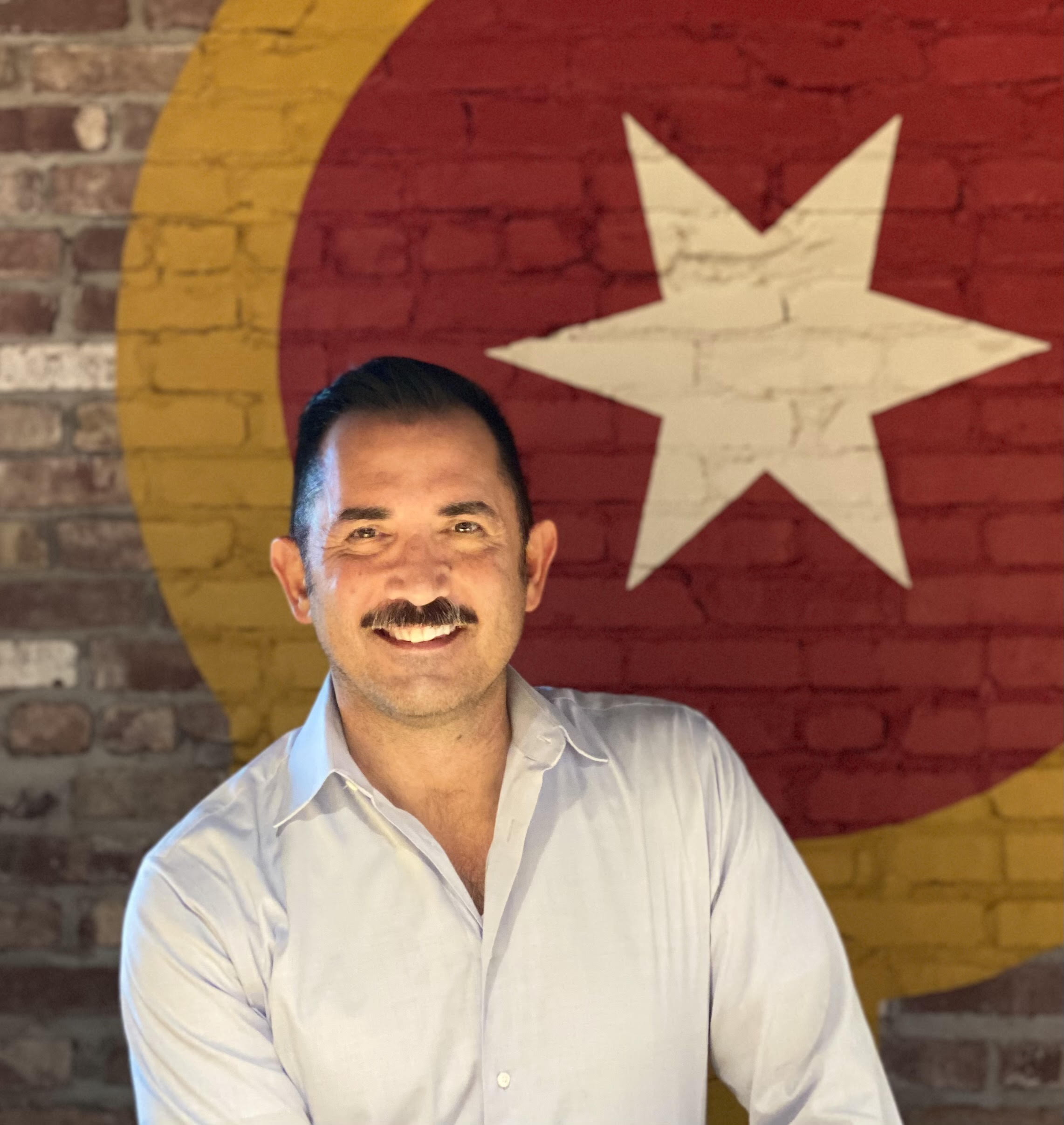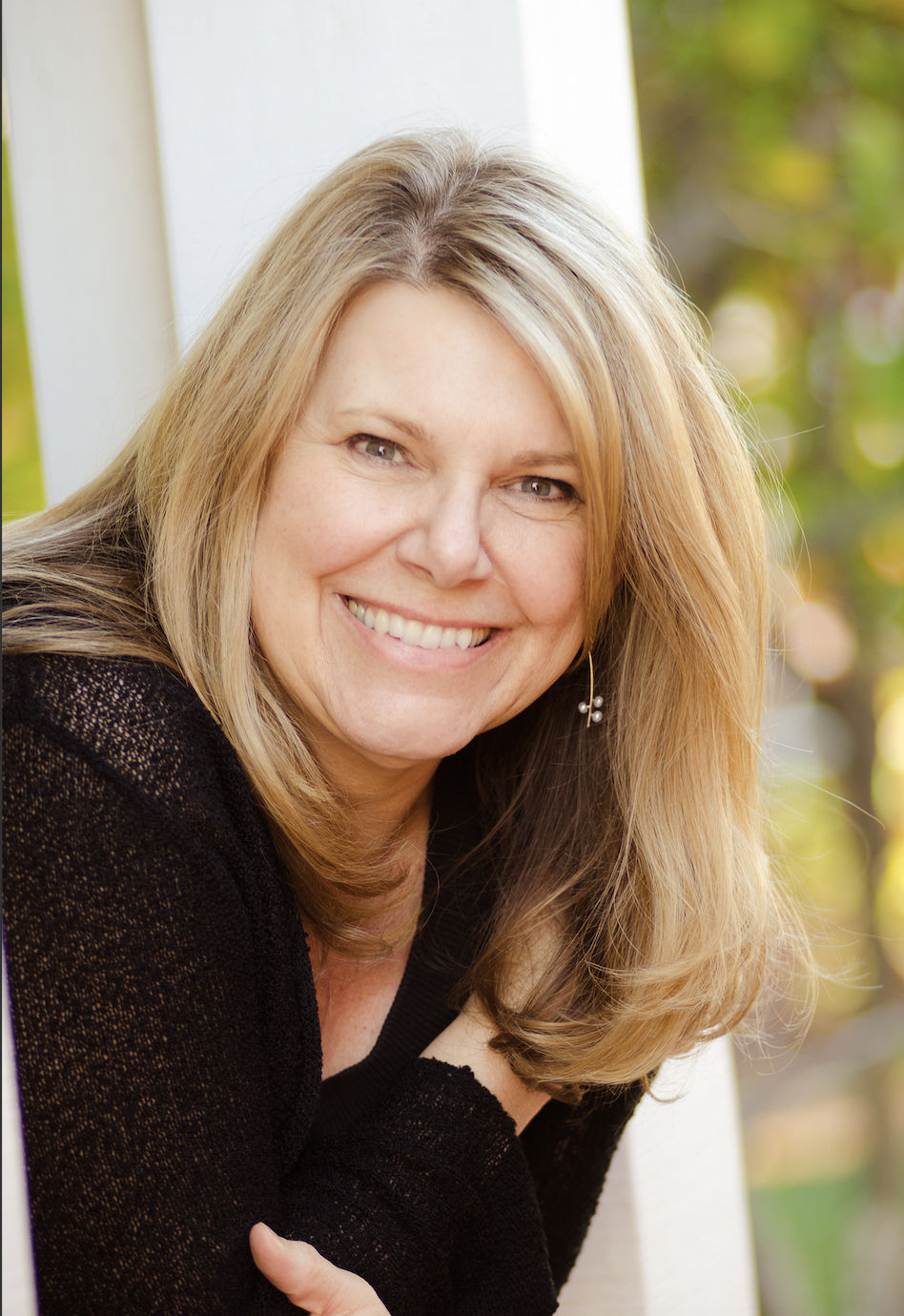 My passion is to guide individuals and teams to an understanding of their innate talents and inspire them to align their work and relationships accordingly. I utilize a myriad of proven tools and processes to deliver results that make a difference. And more quickly than you might expect! Over the years, I've embodied this gift and decked it out with tools and practices that that have proven staying power: through my coaching, consulting, facilitation, and much more.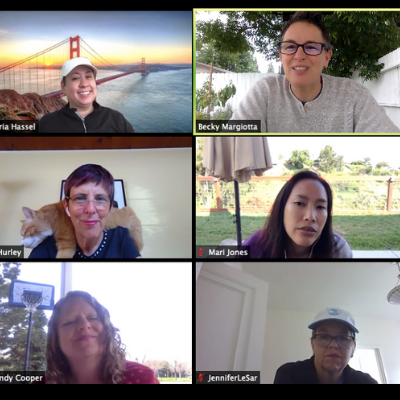 Two coaching calls each month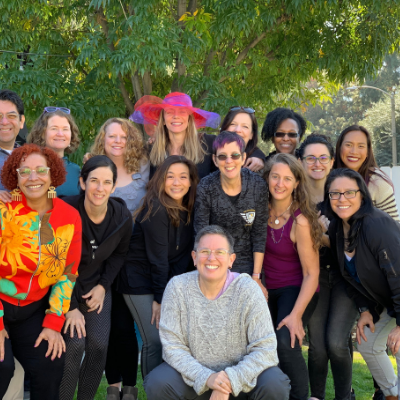 Come-as-you-are-party for social change leaders.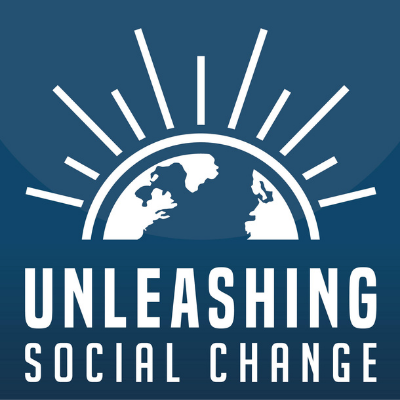 Coaching from a few of our extraordinary guests