Leading social change is not for the faint of heart. Our courses are designed to point you in the right direction but sometimes it's helpful to get a little tune-up along the way.
We created this Coaching Community to provide the "just right" amount of ongoing coaching and mentoring to alumni of our courses. It is valued at over $2,000/mo but we wanted to create an affordable and accessible resource. The biggest cost is the willingness to learn in public. This is a safe space to bring your issues, problems, concerns and potentials. We will answer all of your questions and coach anybody who wants it. 
Coaching Schedule
Becky Margiotta - Every first Wednesday from 10:30am-12pm PT (inner work of social change)
Christine Ortiz - Every third Tuesday of the month 8:30am-9:45am PT (equity and design)
Susan Jane - Every third Wednesday from 10:30am-12pm PT (leadership challenges)
Mike Thompson - Every fourth Thursday from 8am-9:30am PT (organizational management)
We will reach out to all members the day before the call to solicit your questions and requests for coaching and consulting. Everything is welcome. You can be yourself here. You are among friends, and we're all going to learn from one another. If you're struggling with something, I guarantee you, others are, too. 
 We're open to whatever emerges organically out of this group and will be responsive to the needs of whoever shows up. If we ever reach a point where we are unable to answer every single person's needs during our calls, we will open up more calls and if necessary bring in more coaches with different expertise. 
Our intent is for this to be your refuge, your sanctuary, your happy place.  
Because friends don't let friends lead social change alone.
And as Selena likes to say, it's cheaper than therapy.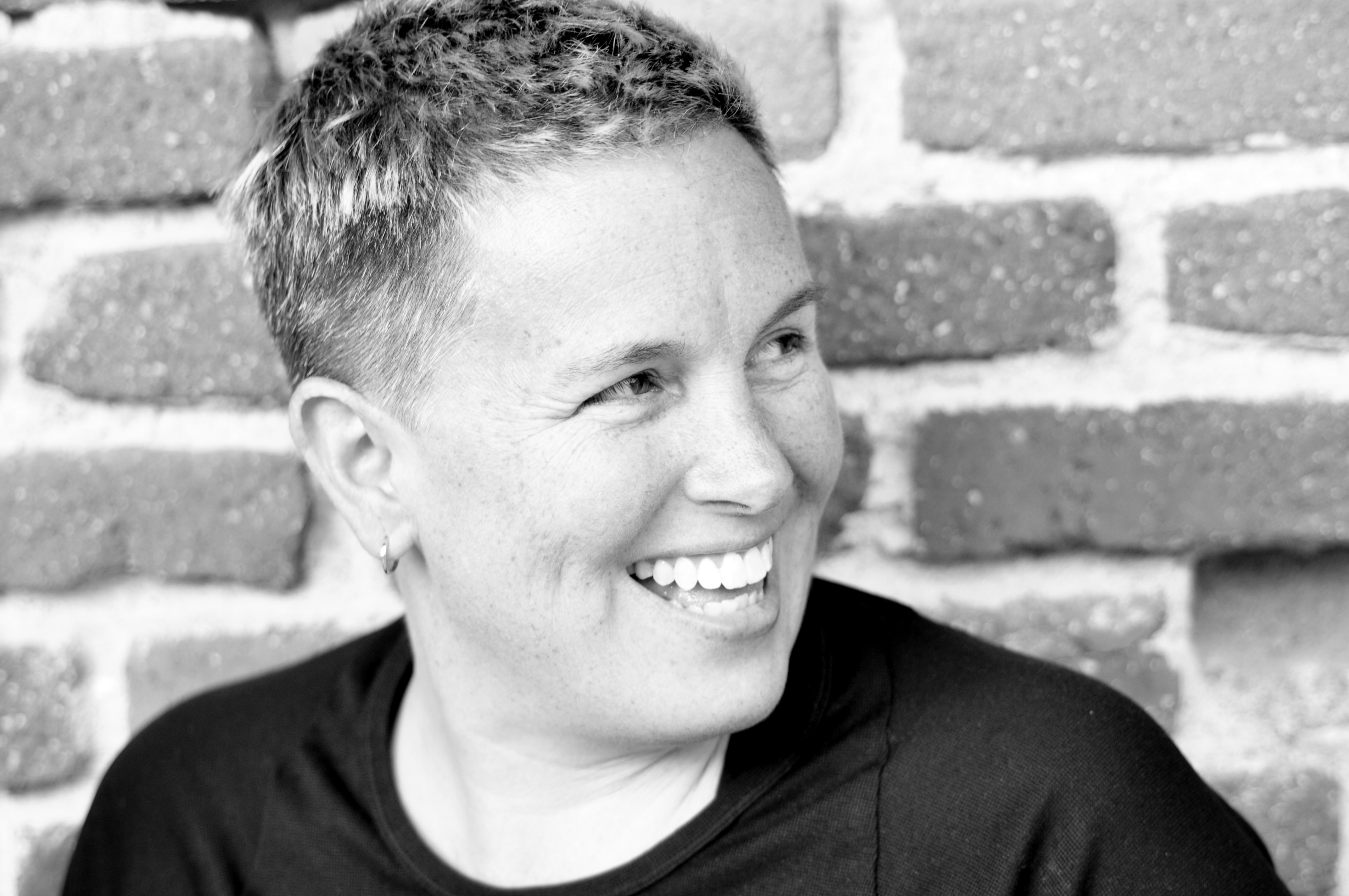 I am a tuning fork for authenticity and aliveness. In my coaching I model authenticity, boldness and humility. I am certified as a Big Leap Coach by the Hendricks Institute. You can consider me your "woo woo can of whoop ass" because I will not tolerate you playing small. I won't hold back on anything I notice that might help you step more into your own wholeness as a person and as a leader. I am here to help you swing for the fences, fulfill your destiny, and make your big dent in the Universe. Prepare to be challenged in the most loving way possible.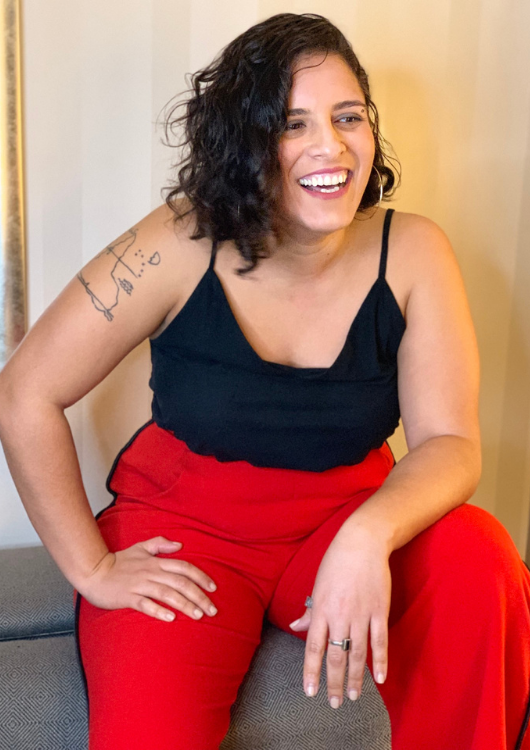 About Dr. Christine Ortiz
Dr. Christine Ortiz Guzman is a serial entrepreneur with a passion for innovation through equity-centered design. Her current venture is Equity Meets Design, a think & do tank that builds capacity in folks to use an equity-centered design process to answer the question "How do I do equity?" Their equity by design process supports individuals and organizations to intentionally design their interventions, interactions and institutions for equity and justice. You can take more of her courses here.
Christine spent her teenage years creating the national Truth tobacco prevention campaign and launched her first consulting firm at 17, supporting states and other countries interested in implementing the Truth model. She has launched k-12 microschools, consulted for schools in the US and internationally, designed and coached entrepreneurs, coordinated a national competition for innovative school models, and designed and taught graduate-level courses on redesigning schools at the Stanford d.School and Harvard University.
The first in her family to have a college degree, Christine has a BS from MIT, Masters in Education and Non-Profit Management, and a Doctorate in Education Leadership from Harvard University. In all her endeavors, she has been motivated to address the barriers innovators face when tackling complex equity-based social issues, leveraging and accounting for the entirety of who she is, especially her experience being a Latina and a mother from the south. She lives in Orlando, Florida with her partner who is a stay-at-home dad to her teenage and newborn daughters.
Susan X Jane is the Principle of Navigators Consulting. She has over 25 years of experience working in the field of culture, diversity and inclusion, providing strategic planning, facilitation, program development, and training to both big and small organizations in Boston and beyond.  Susan helped dozens of Boston area organizations grow their capacity to serve diverse audiences during her decade as a senior manager at the YWCA Boston. Most recently, Susan was a professor of Communications and director of Wheelock College's Communication and Media Literacy program where she trained the next generation of activists and leaders to affect change in the public and private sector, teaching courses like Media and Race, Sociology of Minorities, and Organizational Communication. Susan is a skilled facilitator, experienced in making organizational cultures inclusive. She has served on a number of planning committees, including The Youth Voice Collaborative, LiNC, The South End Youth Workers Alliance, The Wheelock College Strategic Realization Team, and The Boston Civic Media Planning Group, to develop and support execution of long-term organizational strategic plans.  Susan believes that diversity isn't about checking a box; it's about leveraging the best human capital to achieve your organizations' mission and goals. She is passionate about helping organizations build sustainable integrated inclusion practices that will help their company, their clients and our world thrive.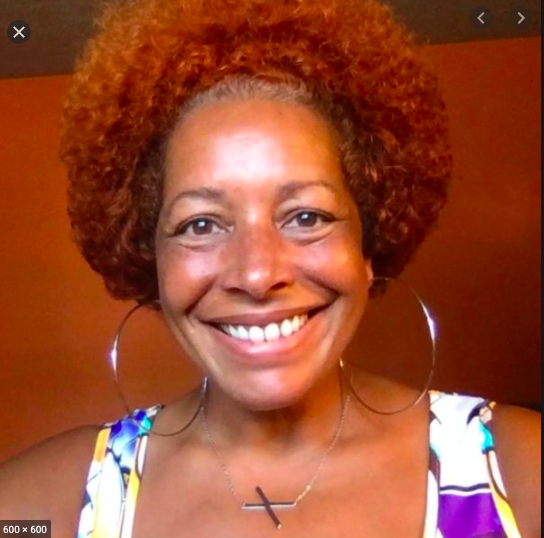 Mike's passion is creating vibrant, mission-focused organizations while modeling how to have fun and live authentically. He's a transformational and visionary leader with a proven track record of elevating organizations such as LGBTQ Community Center of the Desert, One Colorado, Equality Utah, and GLAAD. Mike is a graduate of University of Oklahoma and the Leadership and Transformation Program at the Foundation for Conscious Living.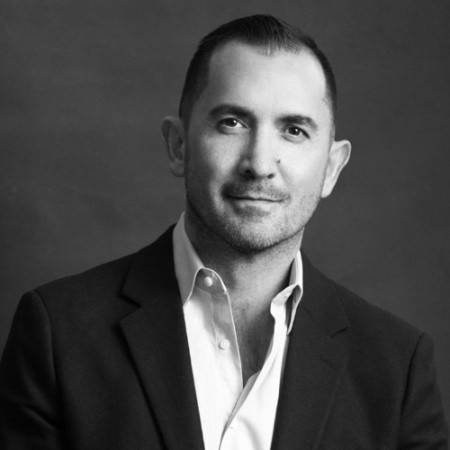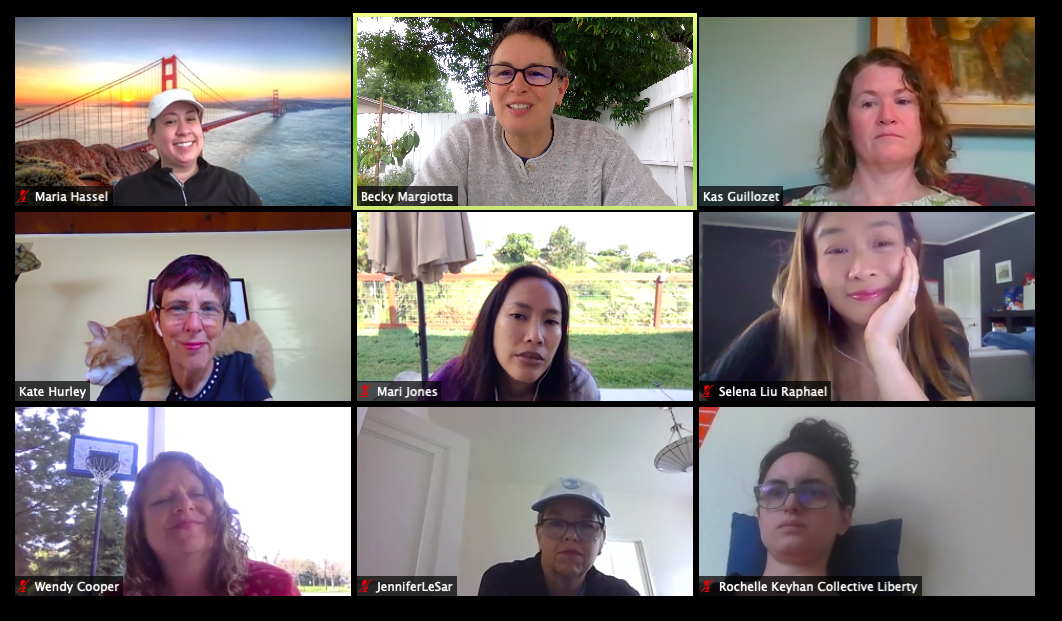 Two coaching calls each month: one with Becky & Joe, one with Becky & Susan.
Please hold 10:30 AM PT the first and third Wednesdays of each month for these coaching calls. We will email all participants the day before for coaching requests. First come, first-served. We'll go until we get to everyone!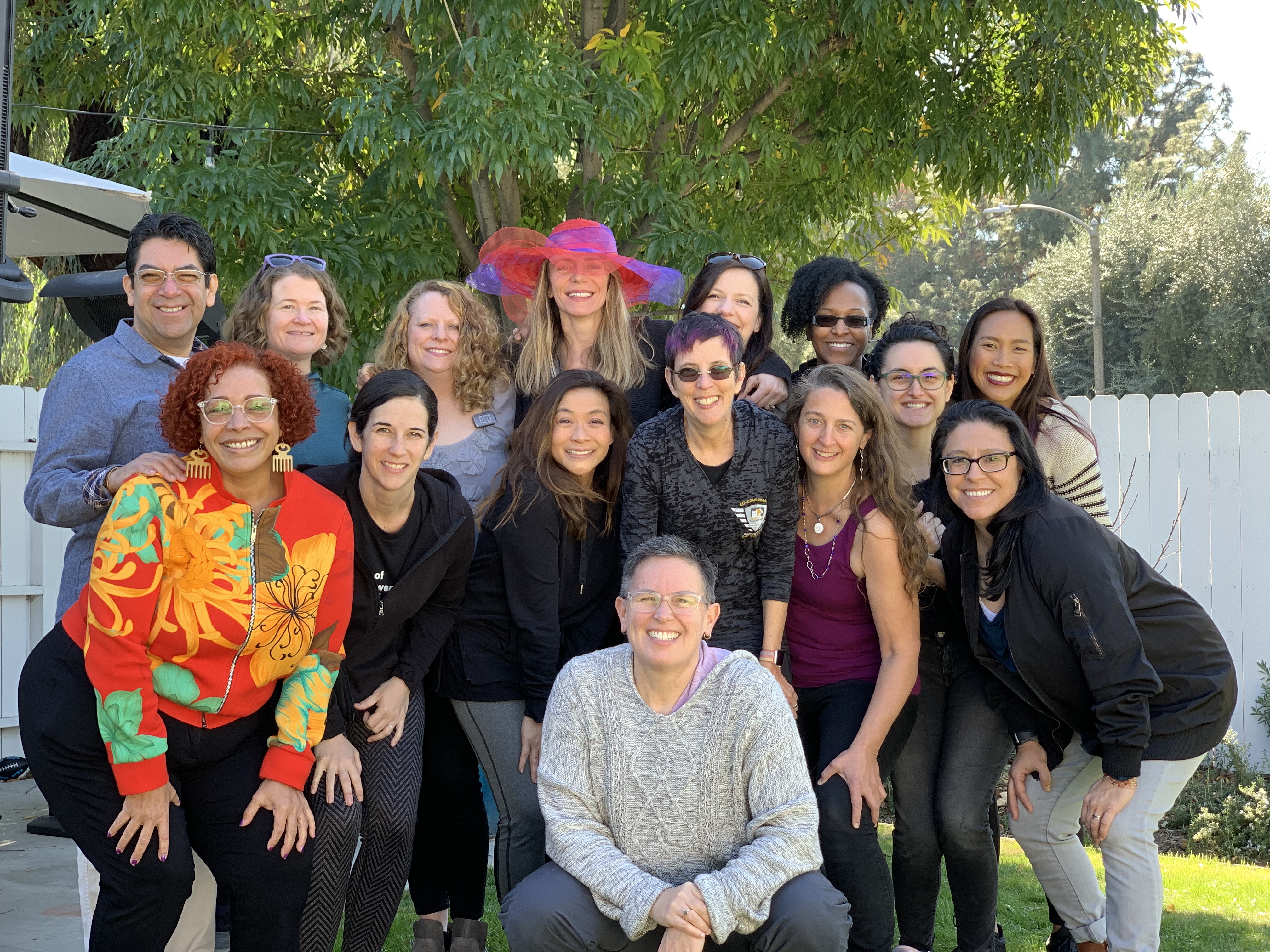 Come-as-you-are-party for social change leaders.
In this coaching community we hope you will find inspiration and provocation from one another, too. Leading social change can be lonely work sometimes, but it doesn't have to be. Come be among friends.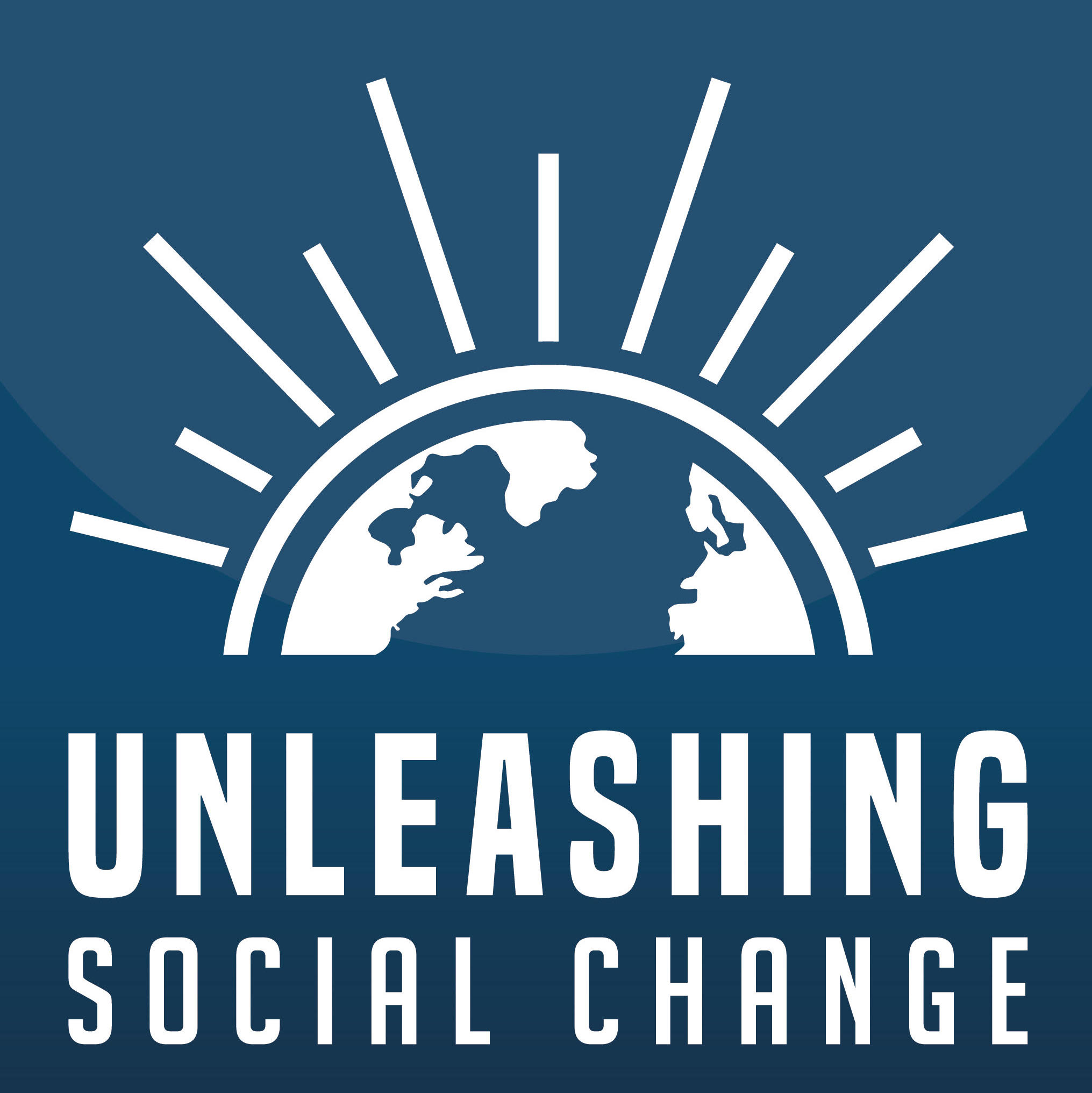 We've interviewed dozens of extraordinary leaders for our podcast.
Now members of our community will get the chance to ask them questions, too!