We believe that your impact in the world is determined by how you use your three feet of influence.
What do we mean by three feet of influence? Contrary to what you may believe, it's not the grand vision or strategy that separates those who succeed from those who fail. Your Three Feet of Influence is how you show up as a leader. How you treat people. The integrity that you bring to every relationship. It's the seemingly mundane day-to-day decisions and actions that determine your destiny as a leader and the success (or failure) of your efforts. 
Three Feet of Influence will help you: 
Address and resolve your biggest challenges as a leader 

Bring your whole and best self to your work every single day

Maximize your influence regardless of how little authority you may have 

Free up your creativity to have greater impact on the issues that matter to you
Who should attend? 
Any social change leader from front-line supervisors all the way up to C-suite executives and board members of a foundation or non-profit or government agency will benefit from taking this course. Take this course if you want to maximize your Three Feet of Influence so you can have the most impact through your work. 
Three Feet of Influence: 
Includes an invitation to four group coaching sessions with Becky Margiotta

Each module includes opportunities for self-reflection, short videos of Becky explaining the concepts, then practical exercises to put the principles into practice right away. 
We will send zoom invites to all enrolled participants before the coaching starts. 
Everybody gets Three Feet of Influence. The question is how will you use yours?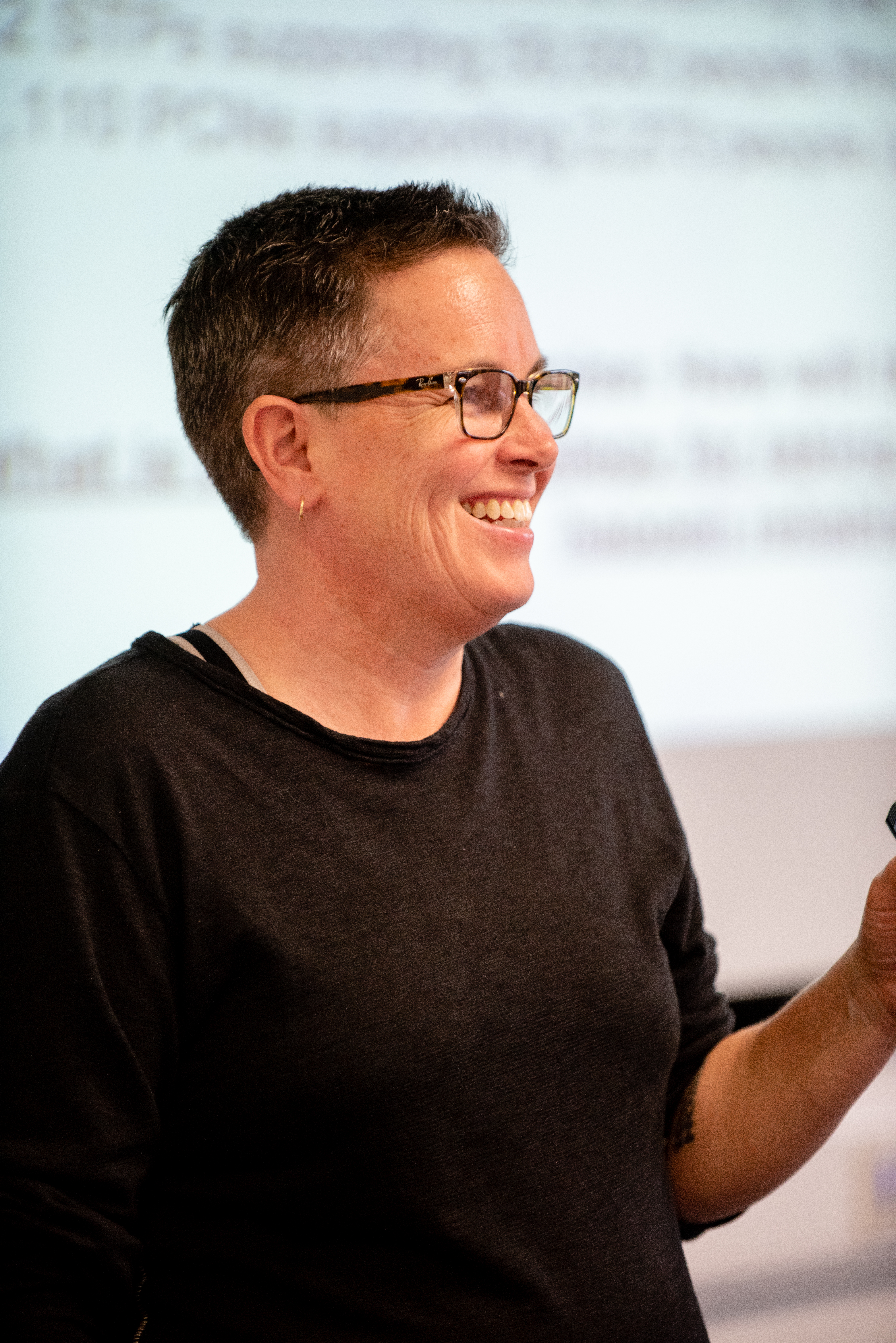 I am here to help you and your team swing for the fences, fulfill your destiny, and make your big dent in the Universe. 
Over the past five years, I've had the honor of training over a thousand leaders from some of the best foundation, non-profit and government leaders in the world. These leaders are playing pivotal roles in solving the world's biggest problems, working on everything from climate change to racial inequality to education reform to health disparities to income inequality and everything in between. 
I am absolutely convinced that the difference between success and failure as a social change leader lies in how you use your Three Feet of Influence. I am excited to work with everyone who wants to adopt these profound and life-changing principles into their leadership practice and look forward to seeing you on the live group coaching calls, too!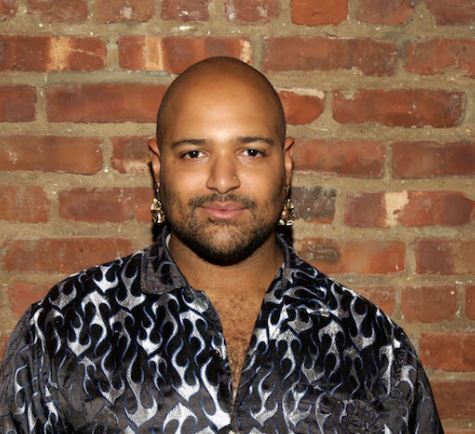 "Thank you SO SO SO SO much for such a life altering experience. I needed this so much! Before this journey my victim was taking hold of a lot of my decision making - or lack thereof. I felt extremely stuck before this course and I feel as though I have the tools to dig myself out. I understand more of my value now and that I am able to walk this earth organically, filled with love rather than as a shapeshifter, adapting myself to other people's comforts." 
Michelle Molitor, The Equity Lab
"I have found my experiences with the Billions Institute overall to have had an invaluable impact on both my professional acumen, and more importantly on my personal growth and leadership. By learning so much more about myself I am infinitely better equipped to do my best work in community with others."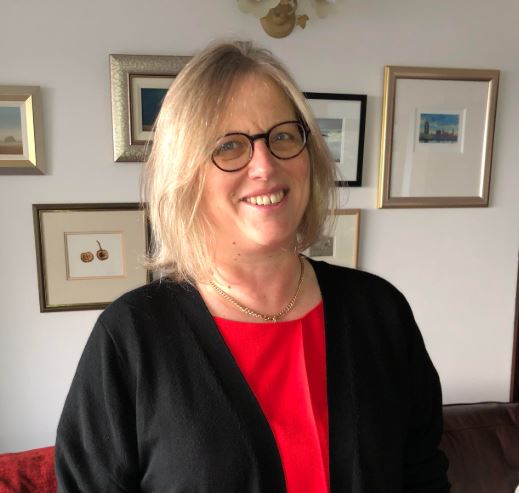 Helen Smith, NHS Forensic Psychiatrist
"A wonderful experience that allowed me to challenge myself in a safe space and grow as a person so that I am better equipped to authentically make and support others to make the changes that we all want to make."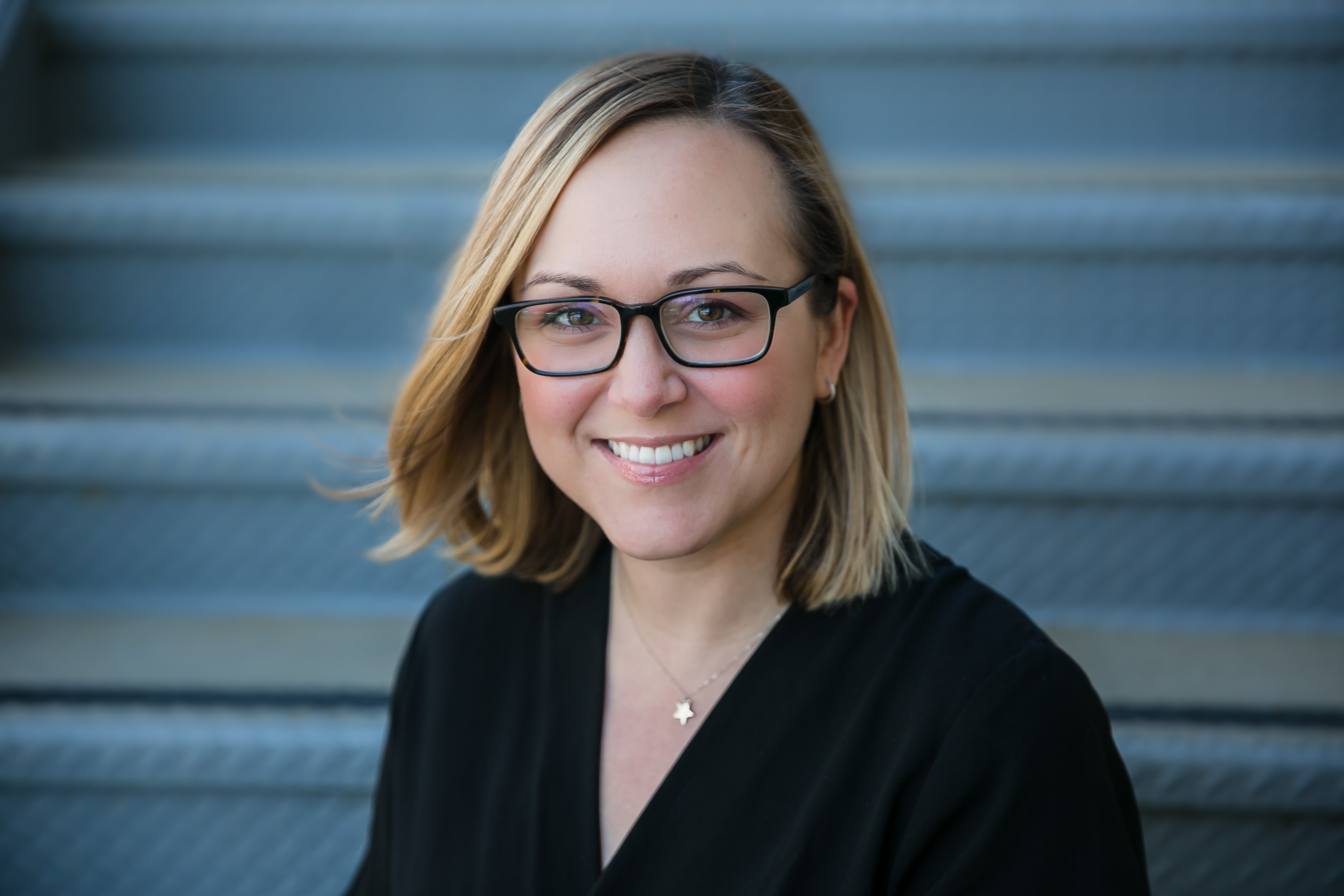 Gina Olabuenaga,
Professional Learning Designer and Facilitator
"In addition to the stories that were bridges to understanding and relationships, you held us accountable. I was lucky enough to directly receive coaching and I felt it. Accountability as an act of love. Accountability as an opportunity to grow and heal. I watched it. I experienced it. I am grateful..It reflects your commitment to growing leaders not just for the sake of leadership but in the service of equity. Your clarity and directness on this are needed always and never more so in this moment of strife...Brilliantly done"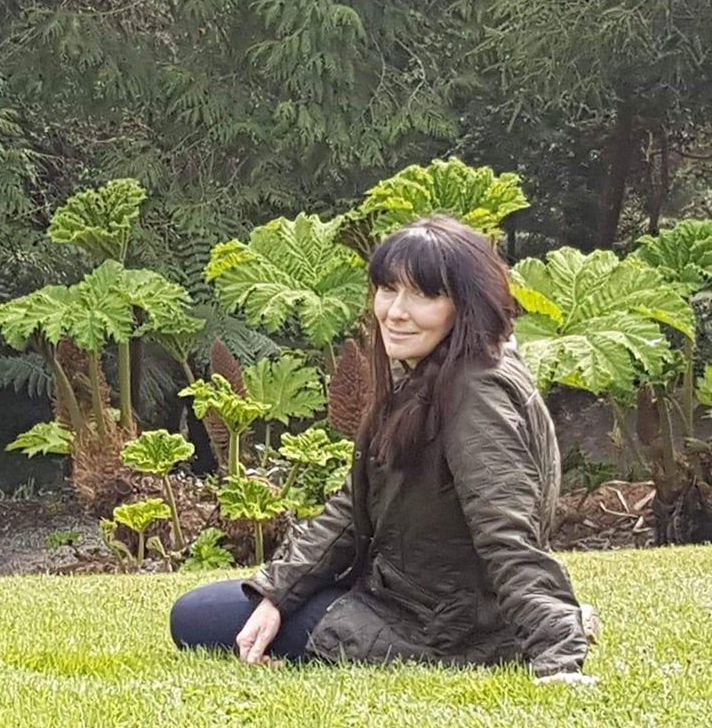 Deborah Onyons,
NHS Kernow 
Clinical Commissioning Group
I have found it so helpful, it has reignited my love of coaching and reminded me to check in with my communication and intentions. Sometimes in this fast paced world we forget to take time to prepare ourselves emotionally for meetings, conversations etc. The tools are also really useful and I have used some of them with people already to enable them to move forwards. It has been a
really uplifting experience.