If you want everyone on your team to bring their whole and best selves to the work, hold a date on the calendar in the next few weeks and give this gift to them now.
We've helped hundreds of organizations design and lead large-scale social change initiatives. We know you will not succeed unless you free up your colleagues to bring their whole and best selves to the work.
To really make significant and lasting change, you need everyone on your team to bring their great big brain and their bodies, hearts, spirits and souls. And this doesn't just happen. You have to intentionally create that context.
This package will help you do just that.
We know a lot of teams are going through organizational restructurings, layoffs, and in some cases rapid expansion to meet urgent demand presented by COVID-19. We want to give you and your team these simple but profound exercises to support you in establishing authentic relationships, clarifying your values and setting clear agreements. This is what we'd recommend you do if we were to facilitate a team retreat for you. Since we can't be there ourselves, we thought we'd give you these tools to get started on your own.
We recommend doing all the self-paced modules in this course before you meet for a team retreat, then bringing your worksheets with you to share with one another.
Good luck!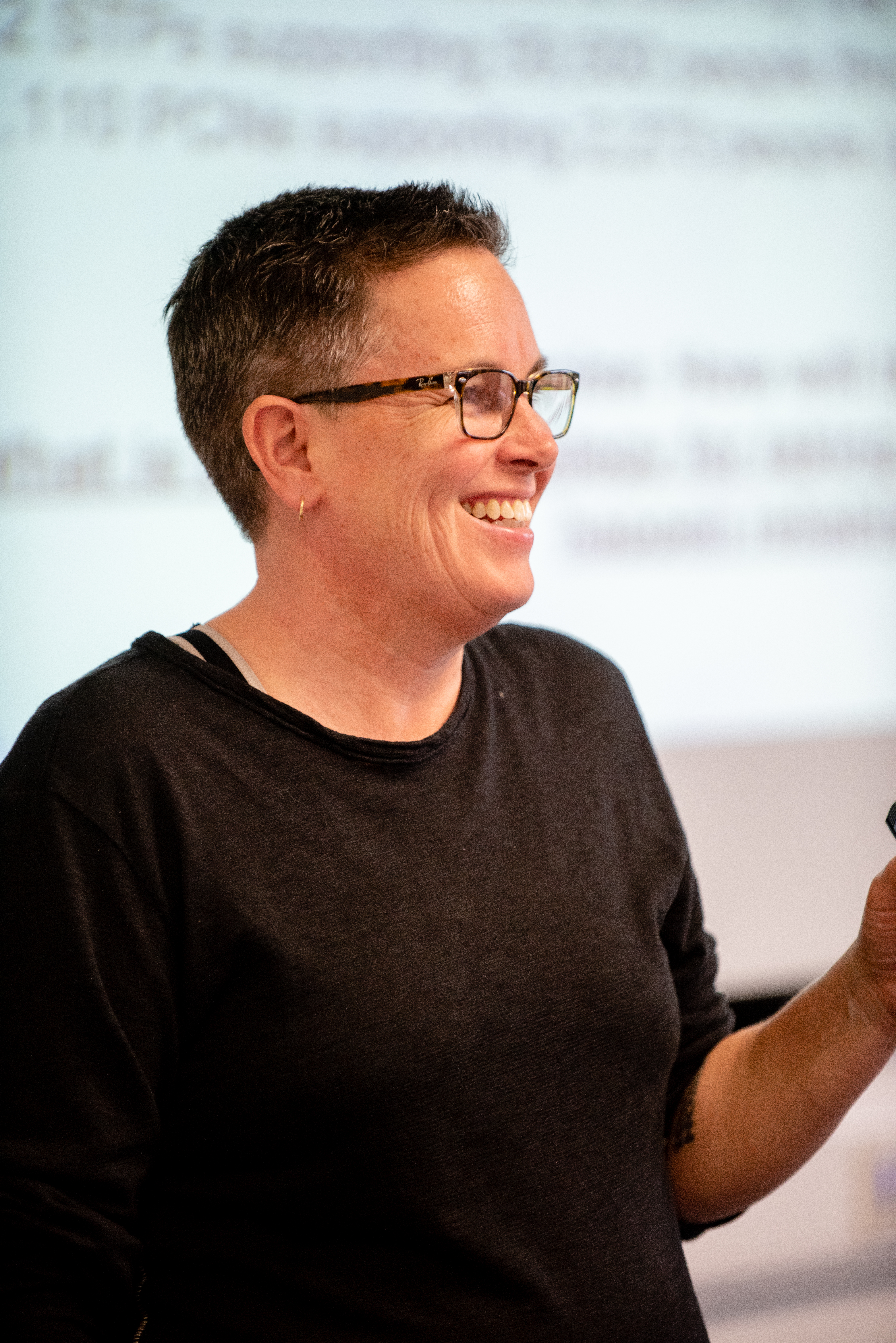 As the Principal/Owner of The Billions Institute, I see my purpose as to inspire and support leaders in the social sector to step all the way into what you're here to do on this planet. And it's always bigger than you thought. In 2015, I created the Skid Row School to train foundation and nonprofit executives how to effectively design and run large-scale change initiatives. Prior to that, I created and led the 100,000 Homes Campaign that mobilized 186 cities to house 105,000 people off their streets in just four years. I am a graduate of West Point, the New School, and the Leadership and Transformation Program at the Foundation for Conscious Living.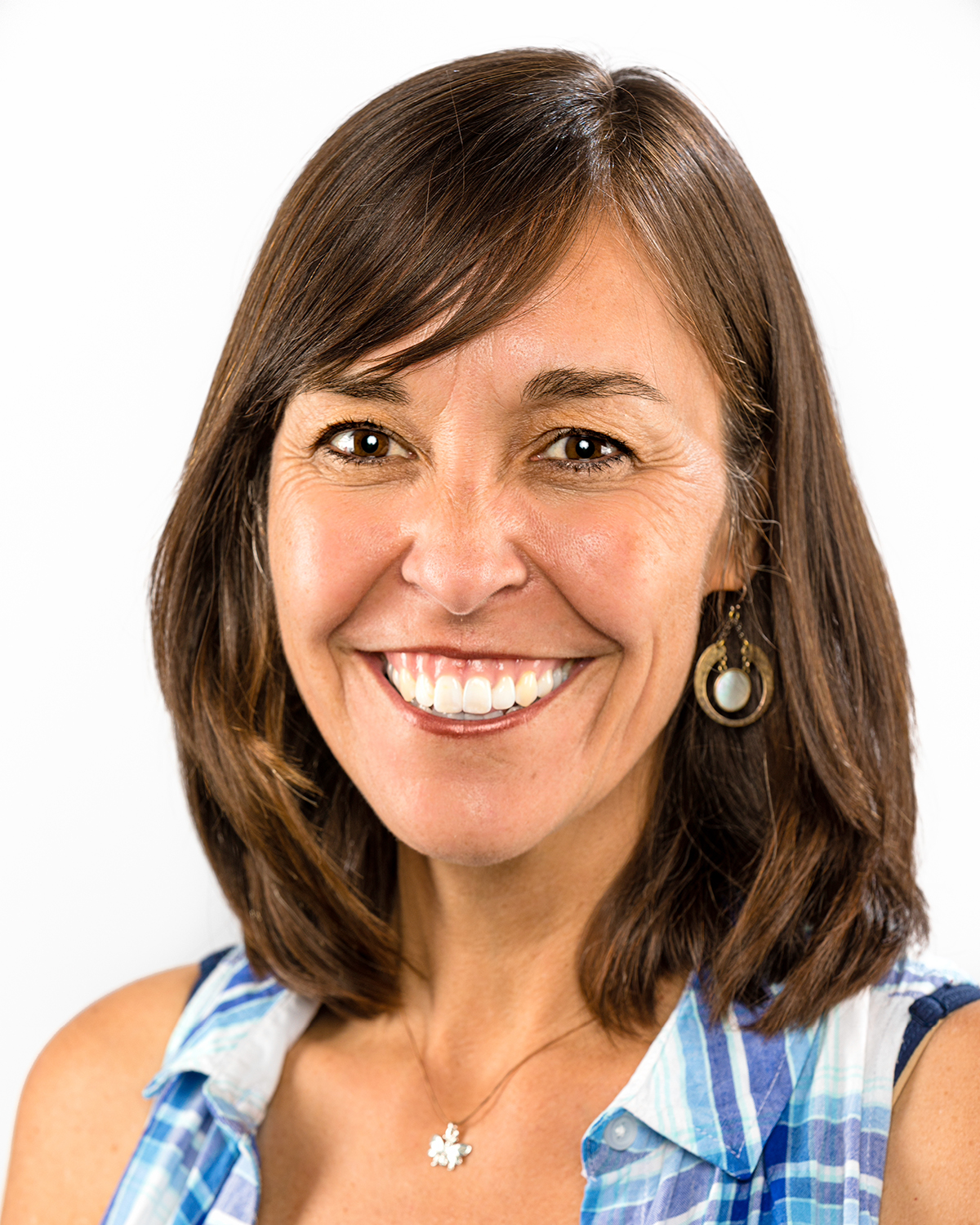 Christi Carlson
K12 Pathway Coordinator, BACC, Sonoma County Office of Education
 I really appreciated not only the content, but also your impassioned, thoughtful, and dynamic engagement with us all (which somehow, you also get across even in video form!). I continue to mull over the various ideas and discoveries of the day -- which, as a teacher in the student seat, I clearly recognize as indications of truly meaningful and inspiring learning

Jessica Progulske
College & Career
Readiness Coordinator for Student Agency, Sonoma County Office of Education
Working in education, I am a very picky person when it comes to professional development. It has to be relevant, engaging, personalized, effective. Because the Billions Institute is all of these things (and more!), I've been a rabid fan for years. Becky and her team have found a way to brilliantly adapt the Team Awesome experience to enable remote learning. The modules feel intimate and actually work better for me than in-person learning in terms of the personal work I need to do in order to make large-scale change possible.