We define success as orchestrating the loss of control of thousands of creative people moving in the desired direction.
We work with change leaders in every sector including education, health care, racial justice, climate change, anti-slavery, anti-gun violence and more. As we adapt to the changes brought on by "safer at home" measures during the COVID-19 pandemic we have also seen many teams need to find ways not just to scale the projects they were already working on, but needing to align with what wants to happen next. Our formula is a practical framework we call the Model for Unleashing that wrestles with the paradox that in many cases we do have the solutions to some of the world's most pressing problems and yet, all any of us has to offer is our three feet of influence. Through a series of experiential exercises, you and your team will be supported in applying the Model for Unleashing to your work. Think of it like an 8- week virtual strategic planning retreat with a solid dose of personal and inter-personal challenges.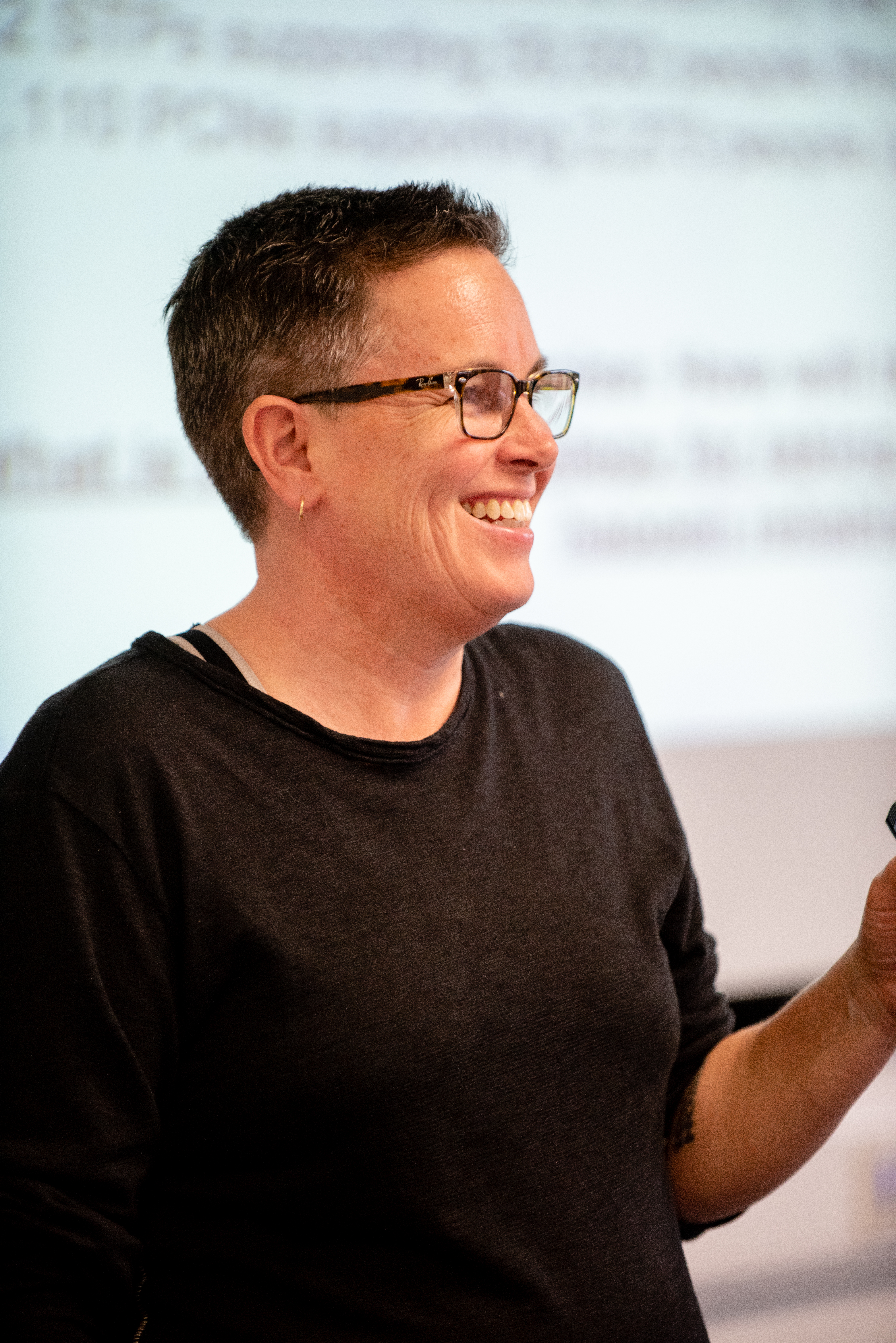 As the Principal/Owner of The Billions Institute, I see my purpose as to inspire and support leaders in the social sector to step all the way into what you're here to do on this planet. And it's always bigger than you thought. In 2015, I created the Skid Row School to train foundation and nonprofit executives how to effectively design and run large-scale change initiatives. Prior to that, I created and led the 100,000 Homes Campaign that mobilized 186 cities to house 105,000 people off their streets in just four years. I am a graduate of West Point, the New School, and the Leadership and Transformation Program at the Foundation for Conscious Living. 
Joe McCannon is Executive in Residence at the Rustandy Center for Social Sector Innovation at the University of Chicago Booth School of Business, and he leads Shared Nation, an online democracy initiative incubated by the Billions Institute. He co-founded the Billions Institute with Becky Margiotta and was CEO from 2014-2017. Before that, Joe was an appointee in the Obama Administration, as well as the Vice President and faculty on large-scale improvement at the Institute for Healthcare Improvement (IHI), where he led the organization's major domestic initiative to improve patient safety, the 100,000 Lives Campaign, and started its work in Africa. He has supported large-scale transformation in several nations, including Canada, Denmark, England, Japan and South Africa, and consulted on the topic for a number of organizations, including the Bill and Melinda Gates Foundation and the World Health Organization.